CREATIVE.
INNOVATIVE.
EFFECTIVE.
We, at VALPRO, provide Value Proposition through Creativity in our work, Innovative Approach to problem-solving and providing Effective Customized Solutions.
Valpro is a Design and Marketing agency established 7 years ago. Our success is built on creativity and innovative, client-centric approach in everything we do.
CREATIVE SERVICES
We assist companies create and deliver sales and marketing collateral, regardless of industry, scale of operations and time constraint.
MAGAZINE DESIGN & PRODUCTION
We design and produce a variety of publications for clients across the world, as well as work on a host of supporting print-related projects.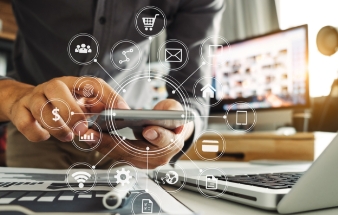 DIGITAL MARKETING
Our Digital Marketing Services are customized and designed to perfectly suit Small and Medium Businesses (SMBs), Entrepreneurs, Professionals and Non-Profit organizations.
WEBSITE DESIGN & DEVELOPMENT
With years of industry experience behind us, our team of web designers and developers are here to offer you their expertise getting you online. We build SEO-friendly websites for any business niche.
WEB-TO-PRINT / PREPRESS SERVICES
We are Print enthusiasts working into Print industry for almost 25+ yrs. With our experience Prepress technicians, we provide Prepress Services to Printing companies as well to Web-to-Print service providers.
Authoritative
Resourcefulness
Here and Now
Client Satisfaction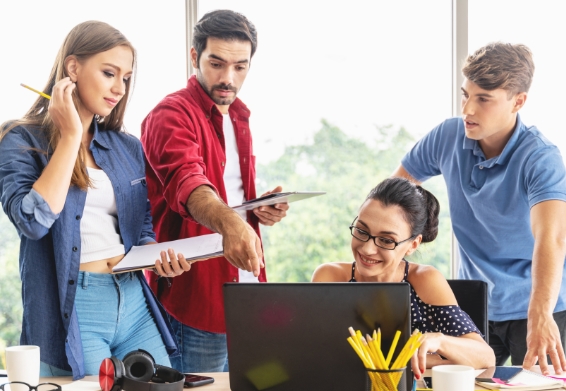 "For the past year, Valpro Media has been handling all our graphic services.
They have been proven to be more cost effective than an in-house department, are creative, efficient and easy to work with.
We are in a deadline intensive business with five titles along with ancillary work, they have never missed a deadline.
I highly recommend Valpro Media."
Yvonne DeFranseco